Course Menu Dinner

Yakuzen understands that dinner time is the best way to connecting people, express feelings, create memories. Therefore, we officially launch the course menu dinner with 3 perfect choices, each course will bring a meaningful message to customers.
▪ Hana Course: to be always shining and gorgeous every day.
▪ Irodori Course: the colors in the food are not only beautiful, makes a difference but also brings different emotions to the diners.
▪ Fuku Course: meaning that happiness, blessing and fortune things will always come.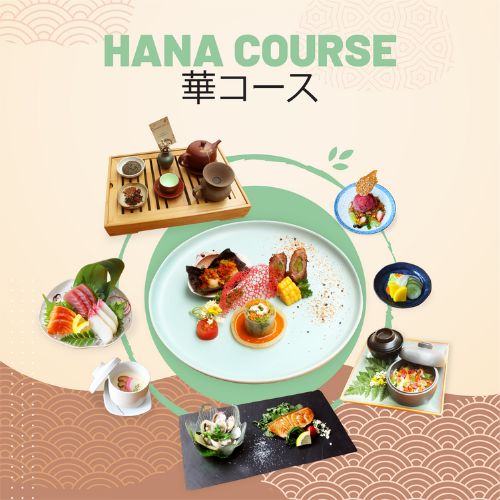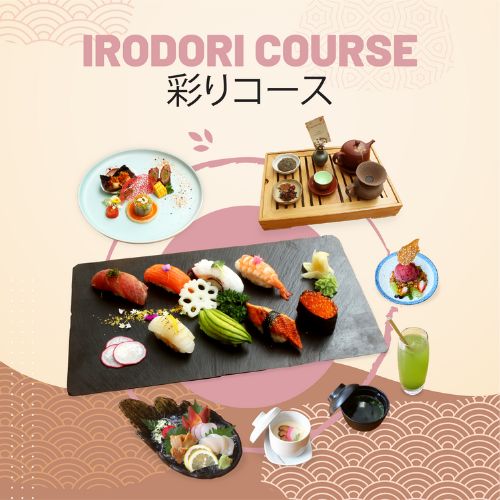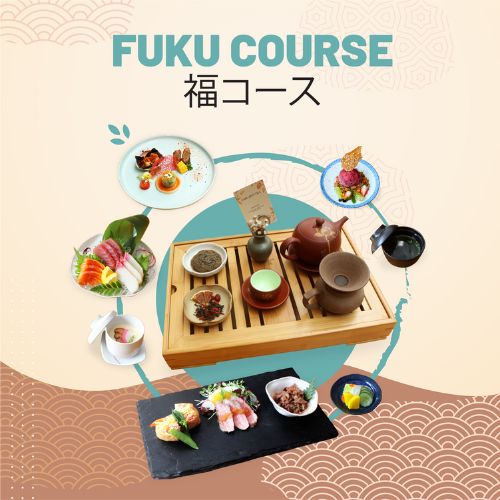 Yakuzen restaurant can be found in its own beautiful and tranquil stand in the District 3 Ho Chi Minh and is located in a beautiful garden, surrounded by lush greenery and koi pond, bringing a sense of elegance and relaxation. With a cozy, formal atmosphere at night, when comes with our course menu, it will be perfectly suitable for important appointment with partner, family & friends meeting.