YAKUZEN FARM – FARM TO HEART

To nurture a healthy heart, there is nothing better than providing it with nutrients from pure nature. Yakuzen Farm in Da Lat city always ensures the quality of products that are UNIQUE, SUSTAINABLE, STANDARDS.
Vegetables at Yakuzen Farm are planted weekly and harvested before sunrise and used in the day, ensuring maximum nutrition and the taste of nature in each dish.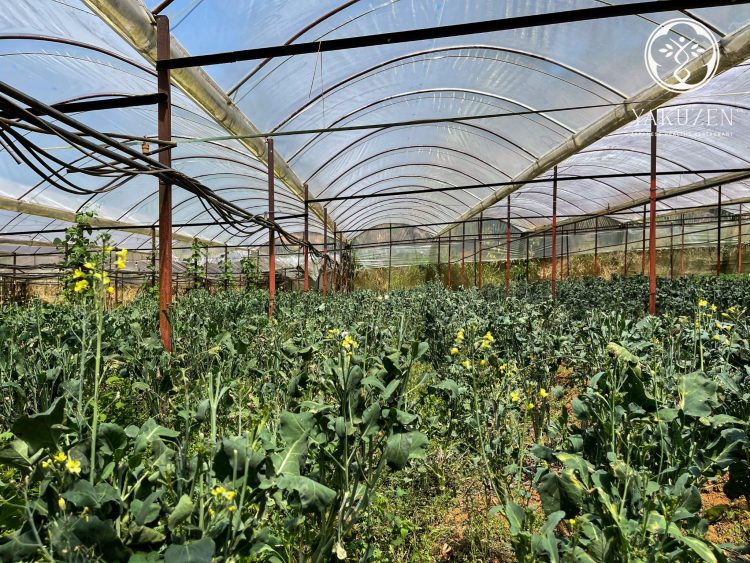 We are proud of our own standard organic farming process, planting on the right day, no chemicals using, no growth stimulation, pest management according to the best microbiological method today, using non-GMO seeds and seeds imported directly from Japan, combined with local seeds selected according to the strict standards of the health company.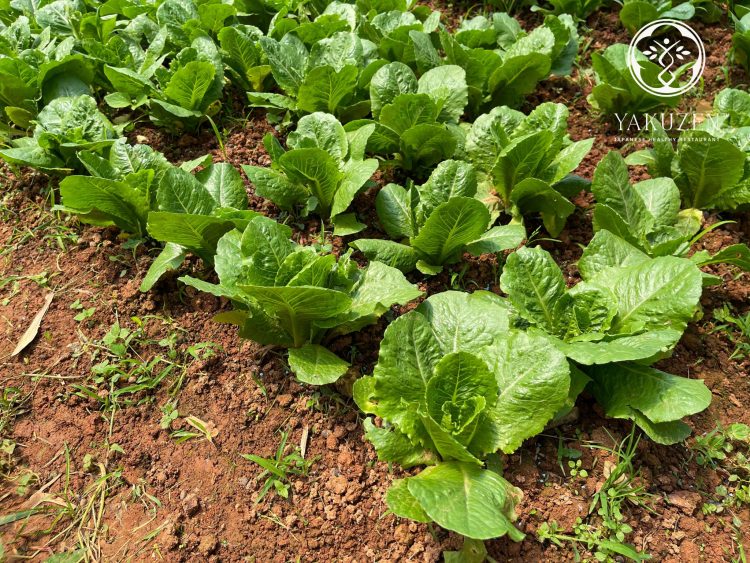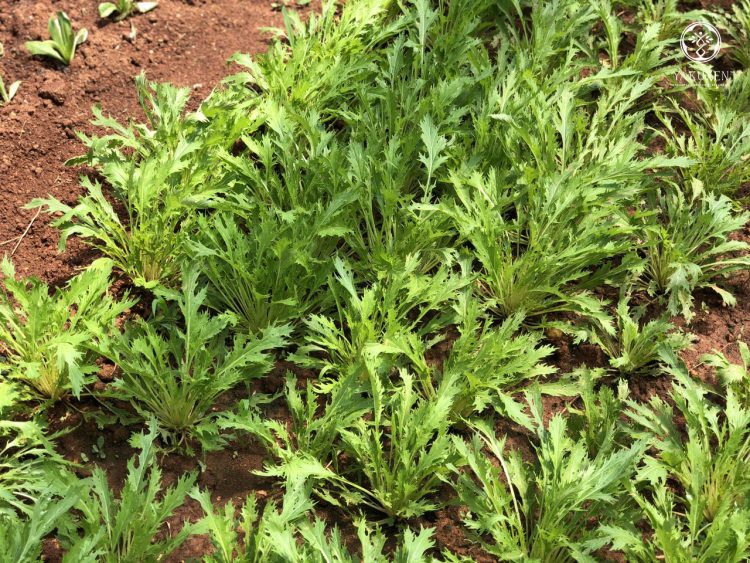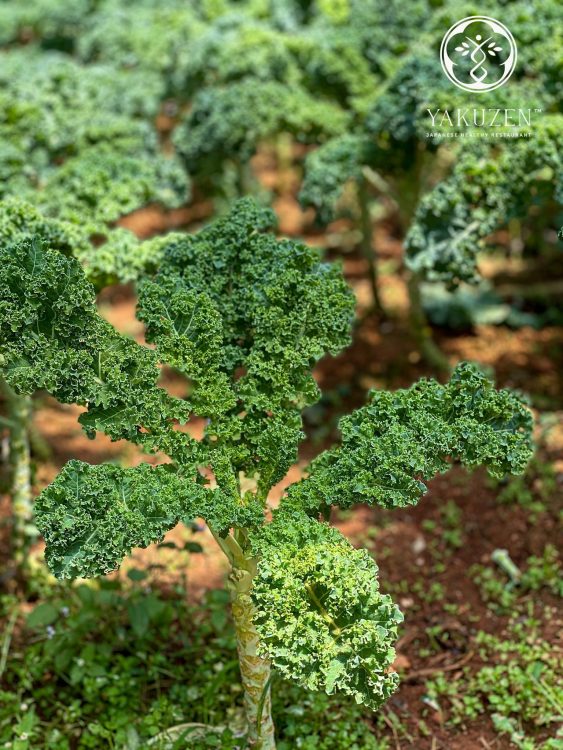 Let Yakuzen accompany you on the journey of nurturing health of heart and peace of mind.
——
Hotline/ Zalo: 0914 273 235 – Tel: 028 3636 9535

Address: 4-6 Nguyen Thi Dieu, Vo Thi Sau ward, Dist.3 , HCM

Fanpage/ Instagram: Yakuzen Healthy Restaurant
Open: 10:30AM – 10:00PM (Last order 9:30PM)